Request a Call Back
start your claim today.
Who we are
Dedicated to delivering a successful outcome for our clients.
Construction Negligence is wholly owned by Bond Turner solicitors.
Established in 2006 we are a law firm specialising in complex claims dedicated to delivering a successful outcome for our clients.
More about us
Our Team
Experts dedicated to client care.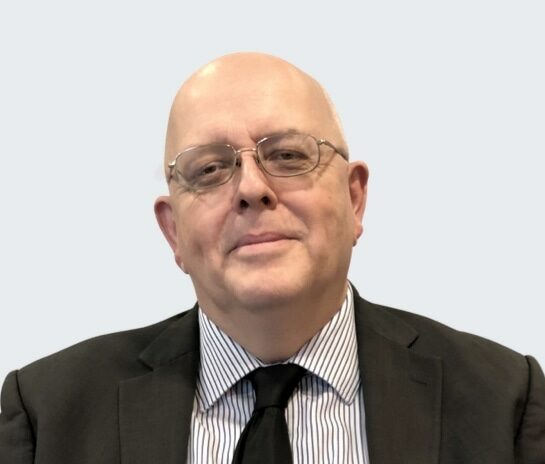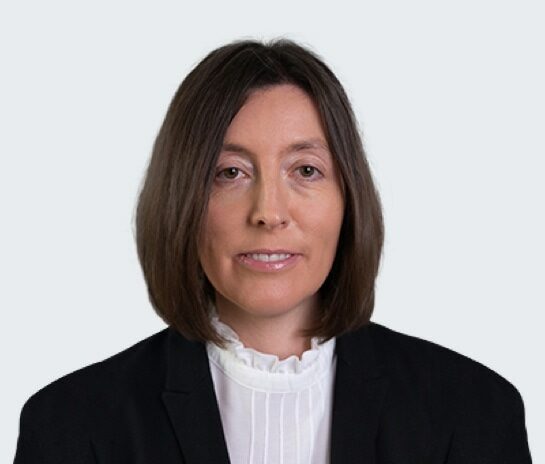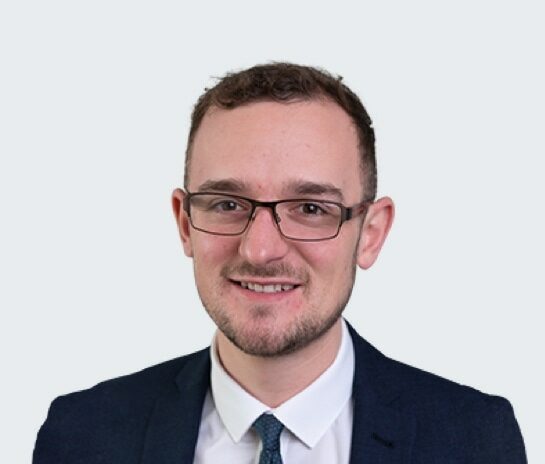 Tony has specialised in high value construction negligence cases for over 20 years. An uncommon combination of a high level of expertise and exceptional client care means Tony is one of the leading litigators in this sector.
Excellent work Sarah Sykes. This was the third company I contacted. The previous two didn't think I had a valid claim. Bond Turner were perceptive, skilled and detailed. I got a result! I would entrust your claim to them, excellent work Sarah Sykes.
Call our expert legal team today:
0800 955 0055
If you think you have suffered a financial loss due to the negligent actions of a construction professional, you can contact our expert legal team by telephone or by email or via our enquiry form.
Our initial telephone contact service is available 24/7 and all enquiries are free of charge.
We are dedicated to providing our clients outstanding service and achieving the most positive outcome and maximum compensation. We have a depth of experience and expertise of dealing with construction negligence that is unparalleled.