Meet the team
Construction negligence experts dedicated to client care.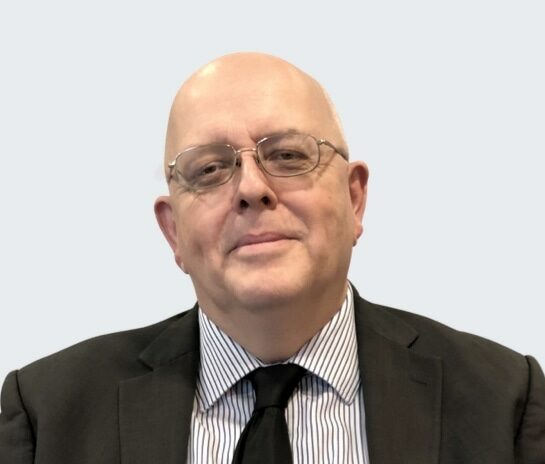 Tony Hill
Head of Professional Negligence
Tony has specialised in high value construction negligence cases for over 20 years. An uncommon combination of a high level of expertise and exceptional client care means Tony is one of the leading litigators in this sector.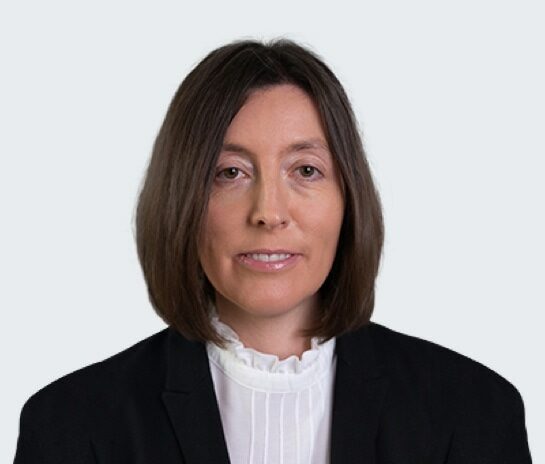 Sarah Sykes
Senior Solicitor
Sarah qualified as a solicitor in 2005. Throughout her career Sarah has dealt with complex and high-profile cases, and has successfully conducted litigation as far as the Court of Appeal. Sarah is passionate about all aspects of her work and always strives to achieve the best result possible for every client.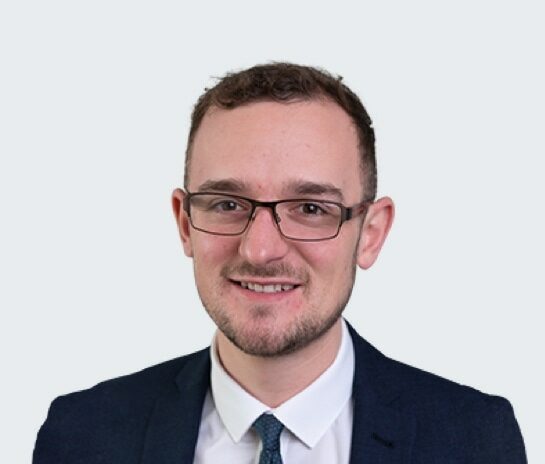 Laurence Wright
Trainee Solicitor
Laurence obtained his Law Degree in 2014 and has thrived in the legal industry since. More recently, he completed his Legal Practice Course with a Masters in Professional Legal Practice. Having already gained experience in the field at a large Defendant firm, Laurence brings a wealth of knowledge to the team.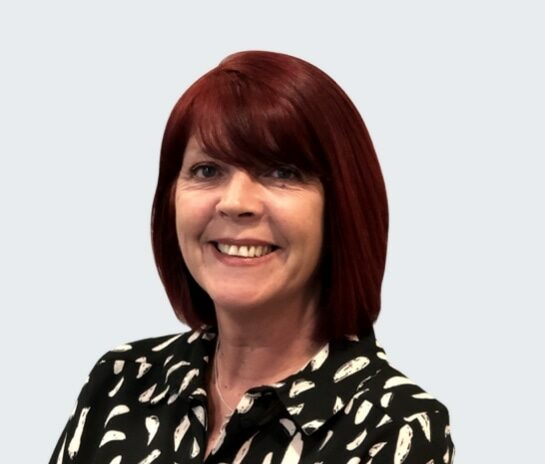 Sharon Casey
Legal Assistant
Sharon has been a legal secretary for over 30 years. She joined the Professional Negligence team at Bond Turner in November 2017. Sharon prides herself on the support she provides to the legal team and achieving the best possible outcome for every client.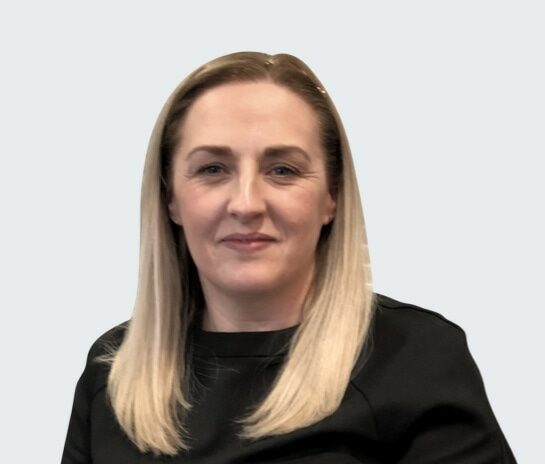 Michelle Jones
Secretary
Michelle is a secretary in the Professional Negligence team. She joined Bond Turner in 2020 and has over 20 years' experience in litigation claims. In her spare time Michelle enjoys spending time with her family, socialising with friends and travelling. Michelle is dedicated to supporting the team and clients to deliver the best result.
Call our expert legal team today:
0800 955 0055
If you think you have suffered a financial loss due to the negligent actions of a construction professional, you can contact our expert legal team by telephone or by email or via our enquiry form.
Our initial telephone contact service is available 24/7 and all enquiries are free of charge.
We are dedicated to providing our clients outstanding service and achieving the most positive outcome and maximum compensation. We have a depth of experience and expertise of dealing with construction negligence that is unparalleled.